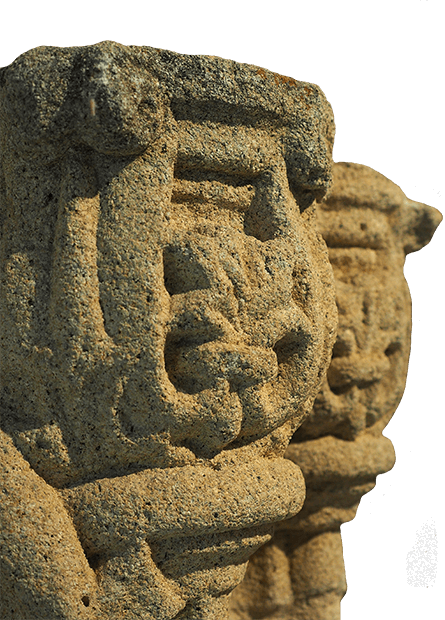 The Adolfo Suárez y la Transición Museum offers a Permanent Exhibition that revises this fundamental period of our contemporary history and resembles, as much political as personal level, the President Adolfo Suárez. You also will find Temporary Exhibitions that will enrich your visit and will widen the proposed contents.
You will see among others:
Original seats
Audiovisual documents
Electoral materials
Original speeches
Personal photos
Decorations/Awards
Sound recording
Artwork
And much more…
No hay próximos eventos disponibles.
Museo Adolfo Suárez y la Transición
Coincidiendo con la conmemoración del cuarenta aniversario del triunfo del PSOE en 1982, este curso realiza un recorrido por la reciente la historia de España. De la mano de reputados analistas, el cu [...]
Museo Adolfo Suárez y la Transición
17:00
Que el Poder Judicial pueda desarrollar su función libre de injerencias externas es un elemento esencial de un Estado de Derecho como el español. En este curso analizaremos, desde el punto de vista co [...]
VER TODOS LOS EVENTOS