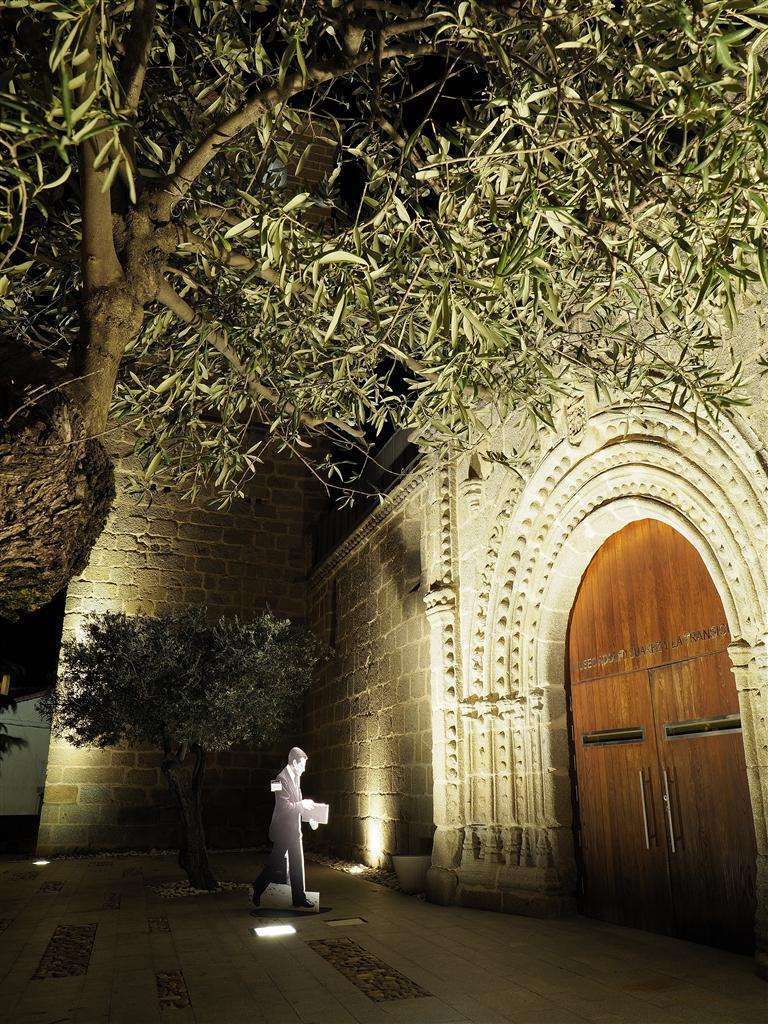 Permanent exhibition
Adolfo Suárez y la Transición Museum
It is perfectly integrated and in continuous contrast between the historical architecture of the building and the modern materials and furniture of the own Museum.
It is conceived as a tunnel of time which transports the visitor to a fascinating stage whose success is not past, but something that define our present.
Culture, society and politics impregnate the permanent exhibition because during the Transition to democracy the politics was in the street and the people were betting for doing politics to improve the society.
The explanatory speech is developed in thematic blocks, but between them there is no break, but continuity, the same bet that was realized during the Transition to democracy: to reform without breaking in order to avoid the social conflict.